Our Collective. Our Community.
The ASCEND Collective is a community based effort to bring advocacy and awareness to underserved talent. To help businesses understand the value these talented candidates bring to an organization, removing the barriers and bias. 100% of your donation goes to helping military veterans, military spouses, people with disabilities and justice-involved communities thrive with equal opportunity.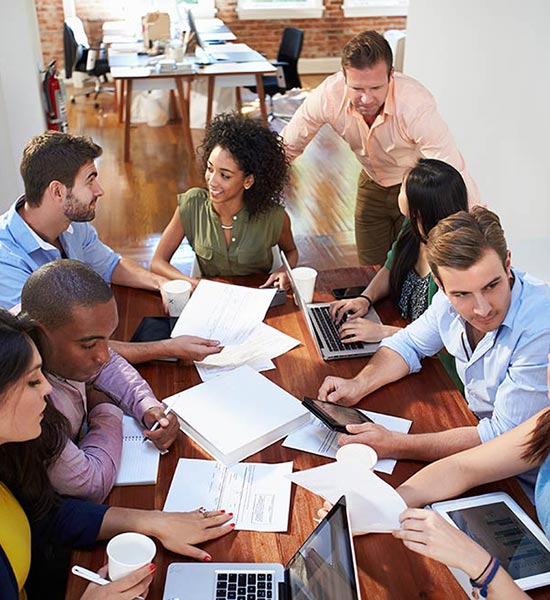 Volunteer Program
Volunteers are vital to our mission. We need volunteers to lead in each of our  Communities. Military – Disabilities – Justice-Involved.
Corporate Partner
Corporate Partners can sponsor webinars, certifications or many other things that contribute to underserved talent being recognized for their value.
Personal Donations
100% of your generous donation goes to bring awareness to services for the communities of Military – Disabilities and Justice-Involved. 
What We Do
We have a mission to be the advocacy voice for the underserved communities of military veterans and spouses, people with disabilities and justice-involved. 
We educate employers on the ROI for hiring diverse talent and bring awareness to the issues and barriers which can be easily addressed and removed. 
We are veterans and military spouses. We are people with disabilities. We are justice-involved. We ALL deserve career opportunities that align with our skills. We ALL deserve the right to be valued for who we ARE.
Our Story
Founded by a US Navy veteran and HR Professional, The ASCEND Collective started with Veterans ASCEND in 2018. We quickly added military spouses to the initiative in 2019, followed by the disability community in 2020. In October 2022, we became The ASCEND Collective when Talents ASCEND was launched and the nonprofit was formed. At the same time, our third community was added. Mission2 ASCEND for justice-involved/second chance candidates. 
As a female, our founder experienced firsthand, the barriers and bias in her career with the Navy and as a civilian. She is determined to break the exclusionary and antiquated recruiting practices.
Featured Community Partners