A Strategic Future
The DOD SkillBridge program is an opportunity for Service members to gain valuable civilian work experience through specific industry training, apprenticeships, or internships during the last 180 days of service. SkillBridge connects Service members with industry partners in real-world job experiences. 
Here at The ASCEND Collective, we make it even better. We build a foundation for successful transition.

Career Choices
Assigned an internal mentor and mentors from partners like ACP and Veterati. 

Training
Skills profile. LinkedIn. FourBlock. Networking and mock interviews. Combined Arms.

Real World Experiences
Four days onsite at a choice corporation or nonprofit, shadowing.

Equipment
Dell laptop. Salute A Suit. Leather Portfolio pad. Professional Photo.
Work With Us
You can choose an opportunity here at our nonprofit or on the corporate side at Talents ASCEND.
Match Your Skills
With your profile, you will also be matched with our members for career opportunities at their company.
Connect to Resources
We have an extensive network or mentors, coaches, groups and connections to work with you.
Equipped for Success
Receive a Dell laptop, Salute A Suit, with a leather portfolio pad and professionally taken photo.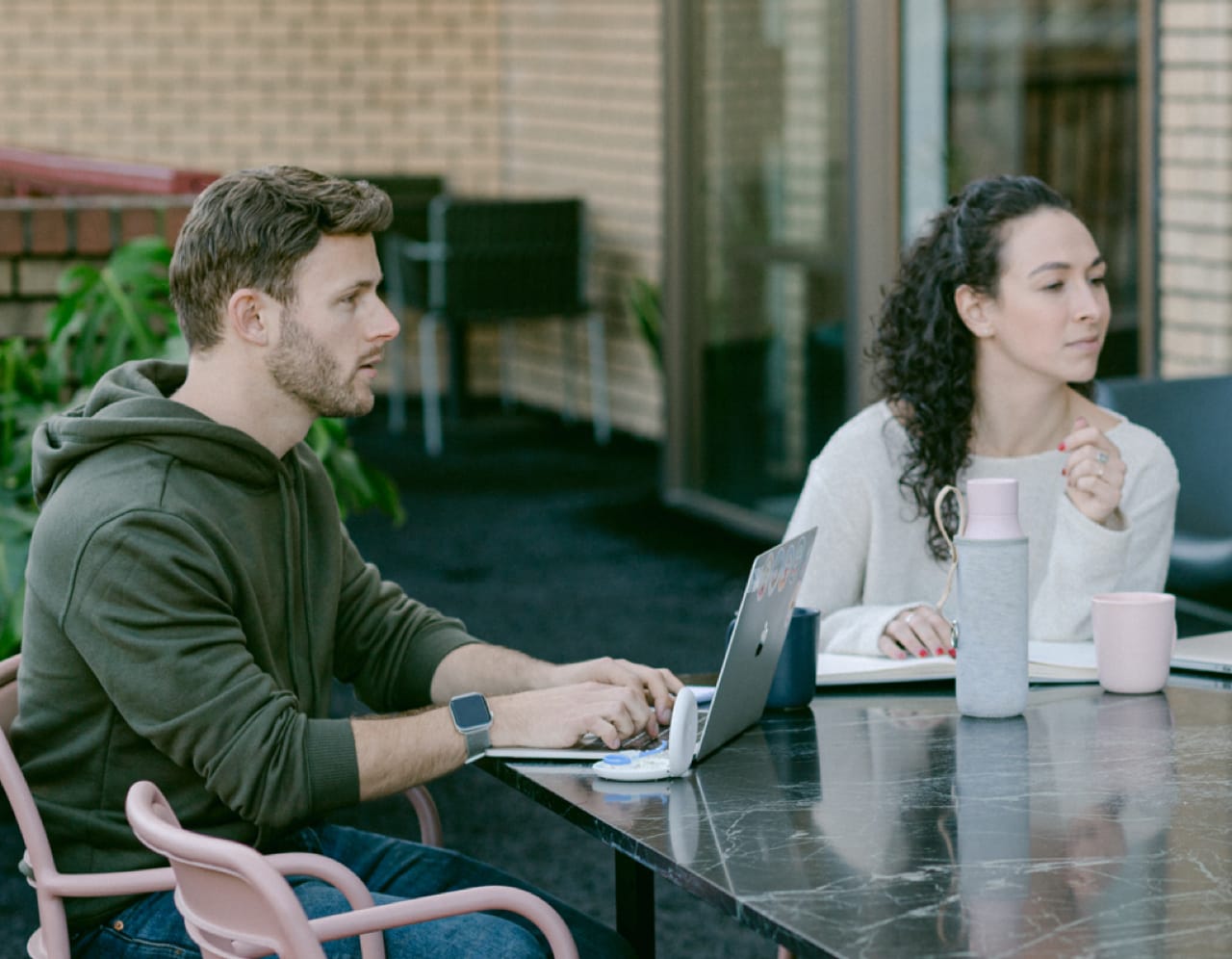 About Us
Founded by a Navy veteran and staffed by veterans and military spouses. We've been on the path you are starting down and we know how to help you navigate the transition. 
"This has by far been the most rewarding experience
I have ever had in the search for a career."

Professional Services
Human Resources. Marketing. Social Media Web. Public Relations. Sales. Administrative. Operations.

Information Technology
Tech Support. Software Development. Cyber Security.

Emerging Services
Pharmaceutical. Construction. Financial. Healthcare. Manufacturing. Energy. Transporation. Much More.
Get In Touch
Get In Touch