Your Support Counts
100% of your donation goes to advocating for military veterans, spouses, people with disabilities and justice-involved communities. 100% of your donation helps these communities with resources they need to connect with gainful employment, housing or education resources, and health and wellness services.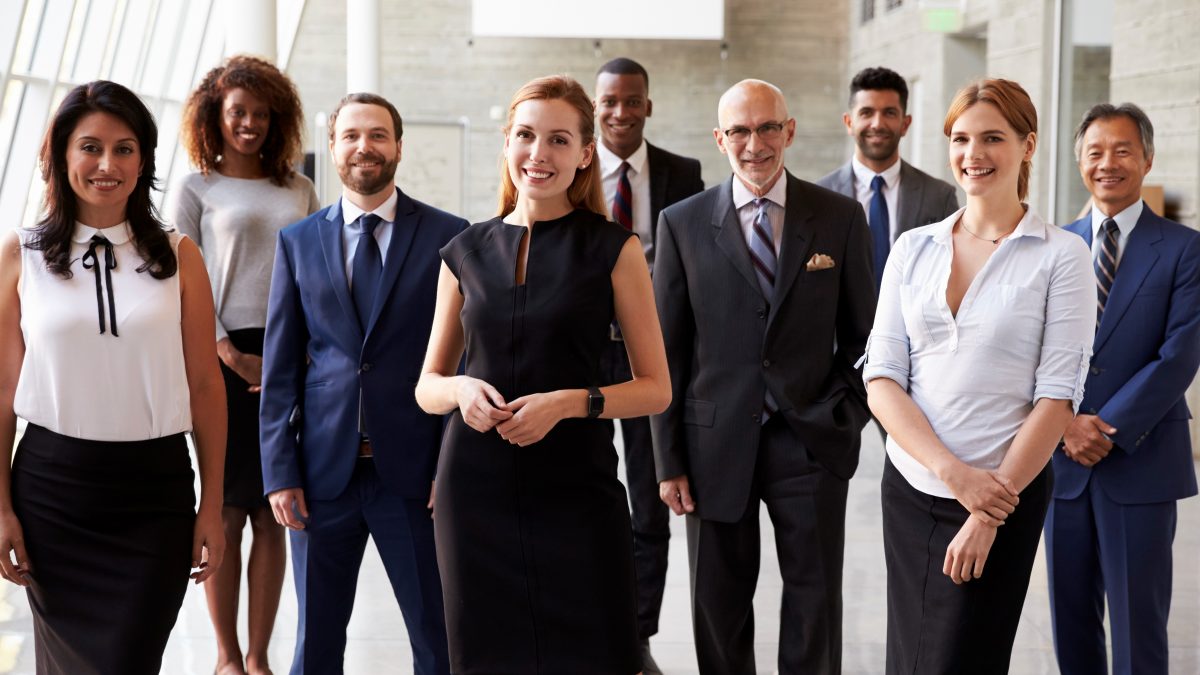 Looking for resources for networking, education, health and wellness?
We are here to help!
Email: TalentSuccess@theascendcollective.org