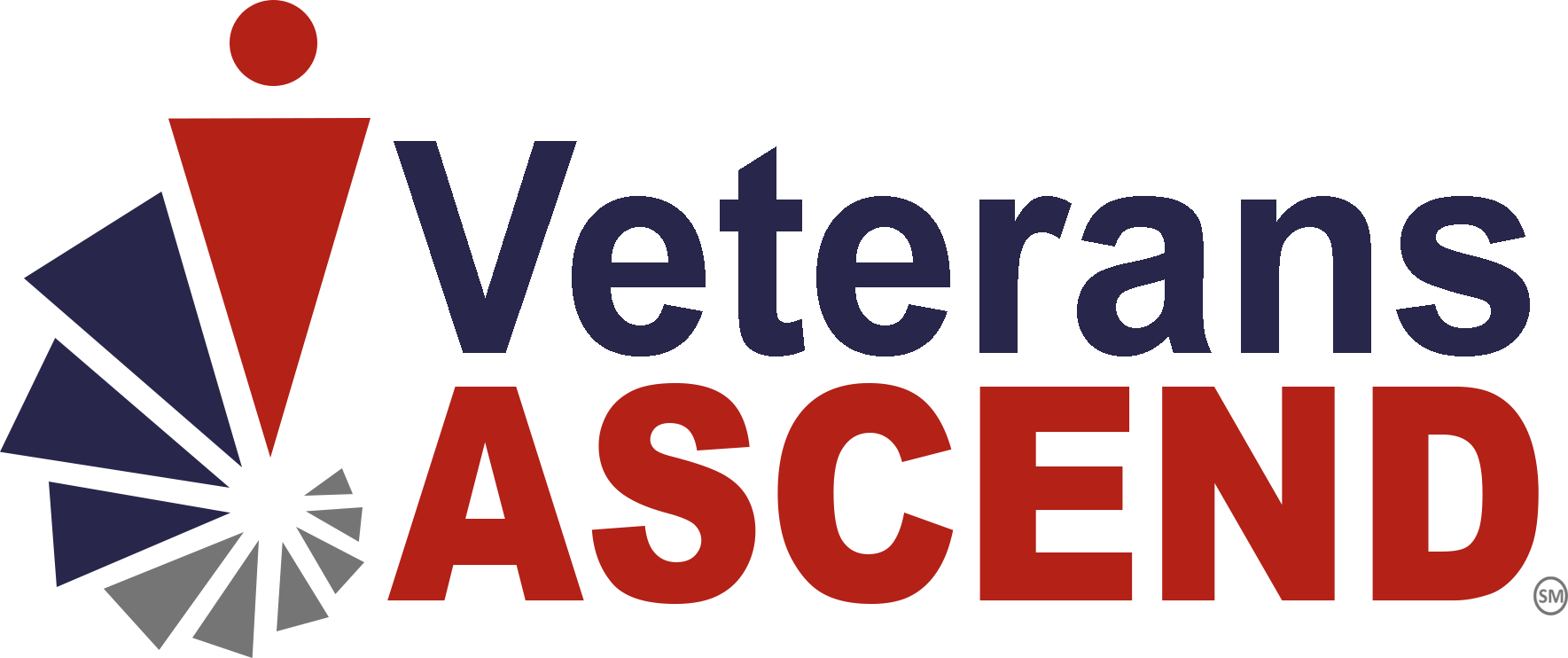 There are millions of companies with job openings. Sadly, of those millions of openings, 95% of veterans and military spouses' applications never reach a human being. We are changing that.
Signing up is easy!
If you are already a member – Welcome Back!



Veterans ASCEND instantly matches service members, veterans and military family with employers. Not the employer's job board; we connect candidates directly to the hiring manager or decision maker, automatically.



No
resume

. No

search

. No

applying first

.

We do not pull jobs from the internet or an employer's job board. We match you directly with employers. Hiring managers or decision makers who are intentionally looking for your skills.
Removes barriers and bias.
Employers use our service to be very intentional about hiring veterans and military spouses to break these barriers:
Communication and culture gap between military job seekers and employers
Ability of both veterans/military spouses and employers to match and translate skills, qualifications, and experience to job requirements
Military job seekers are uncertain as to how to plan, what to do, where to go, and who to turn to for guidance on establishing a career path and finding meaningful civilian employment.
Your Skills Front and Center
Algorithm
Capable of identifying exact matches quickly and efficiently
Interview Success
Better onboarding. Improved retention.
Improves Sourcing
Candidates matched to the needs of the organization without bias
Organizational Match
Unlimited job profiles – see a candidate's fit across the organization
Veterans Ascend
Podcast
The Veterans ASCEND podcast highlights veteran and military spouse entrepreneurs who are making a difference; industry leaders and employers who have not only shown that they understand the need to hire Veterans, but have built programs to support them.
If you would like to be interviewed or have a suggestion for an interview on The Veterans ASCEND podcast, email us at talent@veteransascend.com