We are Talent Sourcing committed to Diversity, Equity and Inclusivity. Veterans ASCEND delivers interview ready candidates through our proprietary AI technology.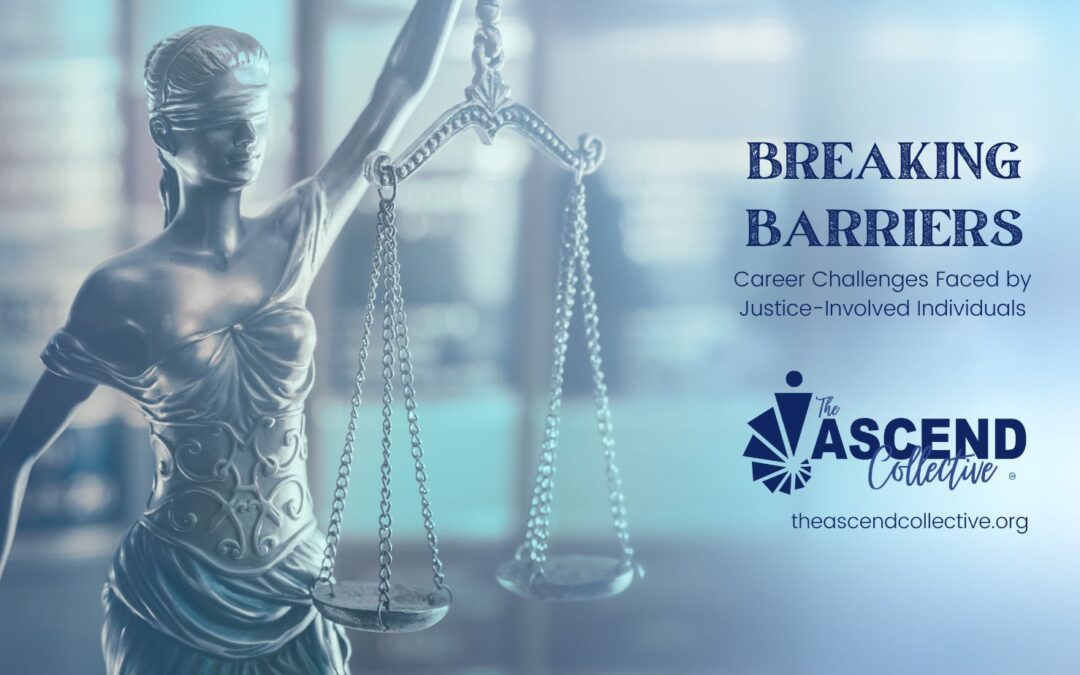 Breaking Barriers: Career Challenges Faced by Justice-Involved Individuals In our society, justice-involved individuals, including those who have been previously incarcerated or have a criminal record, often face significant obstacles when it comes to finding stable...
Employers are missing out
 

on the talent our military service members, veterans and spouses bring to an organization. We remove the

 

barriers and bias.
Military talent is a must for every organization.
Their cultural diversity, ability to integrate into a new team quickly and efficiently, situational awareness and learning agility are just a few of the reasons military talent is a must for every organization.
Enlisted E1-E9: Makeup 75% of the military; technically proficient; mid level managers, implement, lead, train, and execute assigned tasks
Officers 01-06: 4 year degree; responsible for day to day operations, plan lead and organize
Warrant Officers: Subject Matter Experts; prior enlisted; highly technical skills
AI-powered Talent Sourcing
Algorithm
Capable of identifying exact matches quickly and efficiently
Interview Success
Better onboarding. Improved retention.
Improves Sourcing
Candidates matched to the needs of the organization without bias
Organizational Match
Unlimited job profiles – see a candidate's fit across the organization
Veterans Ascend
Podcast
The Veterans ASCEND podcast highlights veteran and military spouse entrepreneurs who are making a difference; industry leaders and employers who have not only shown that they understand the need to hire Veterans, but have built programs to support them.
If you would like to be interviewed or have a suggestion for an interview on The Veterans ASCEND podcast, email us at talent@veteransascend.com