Our mission is to be the beacon of intentional change for talent diversity, equity and inclusion.
Employers are missing out
 

on the talent from underserved communities – military service members, veterans and spouses, people with disabilities and justice-involved. We remove the

 

barriers and bias.
AI-powered Talent Sourcing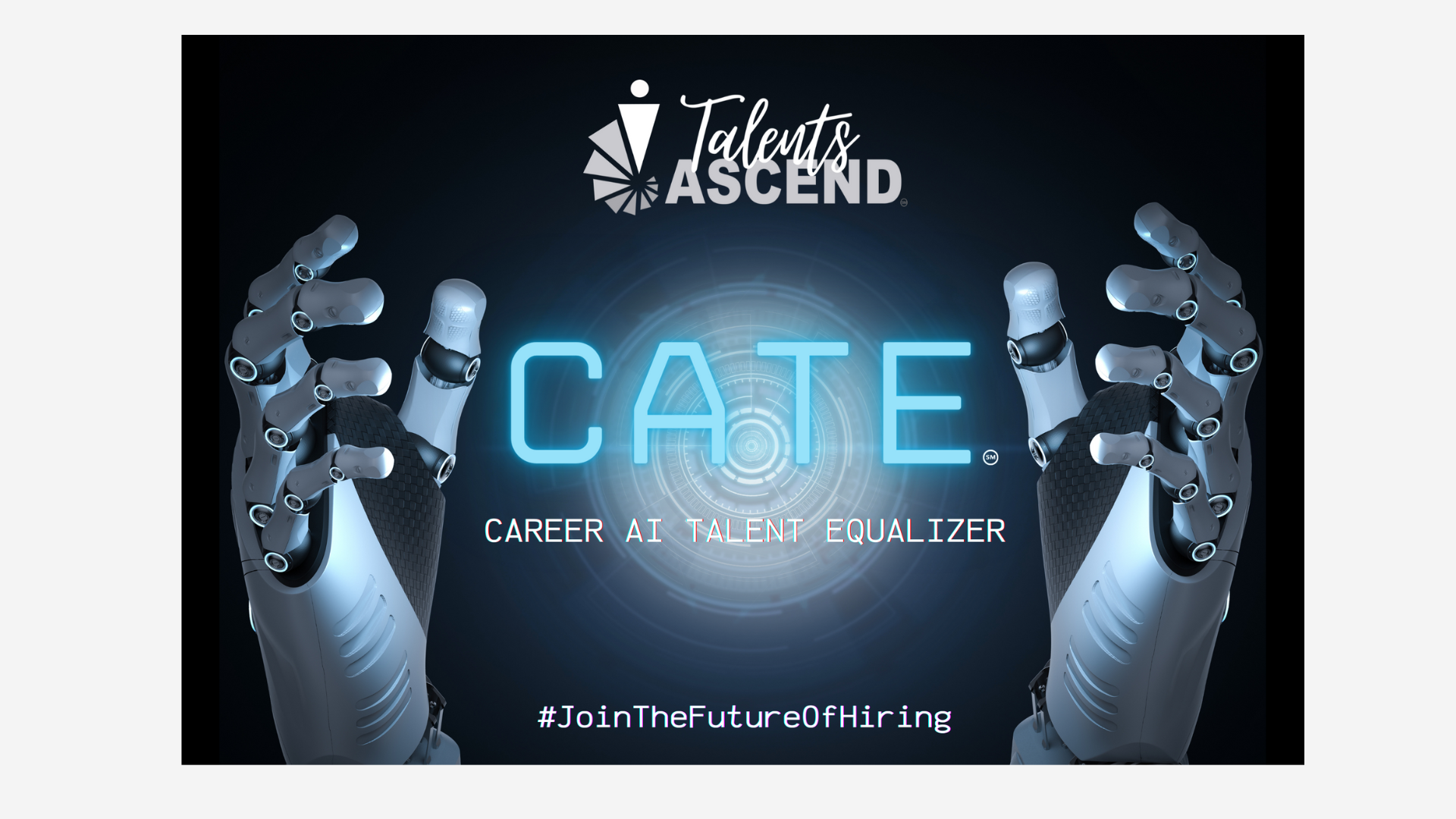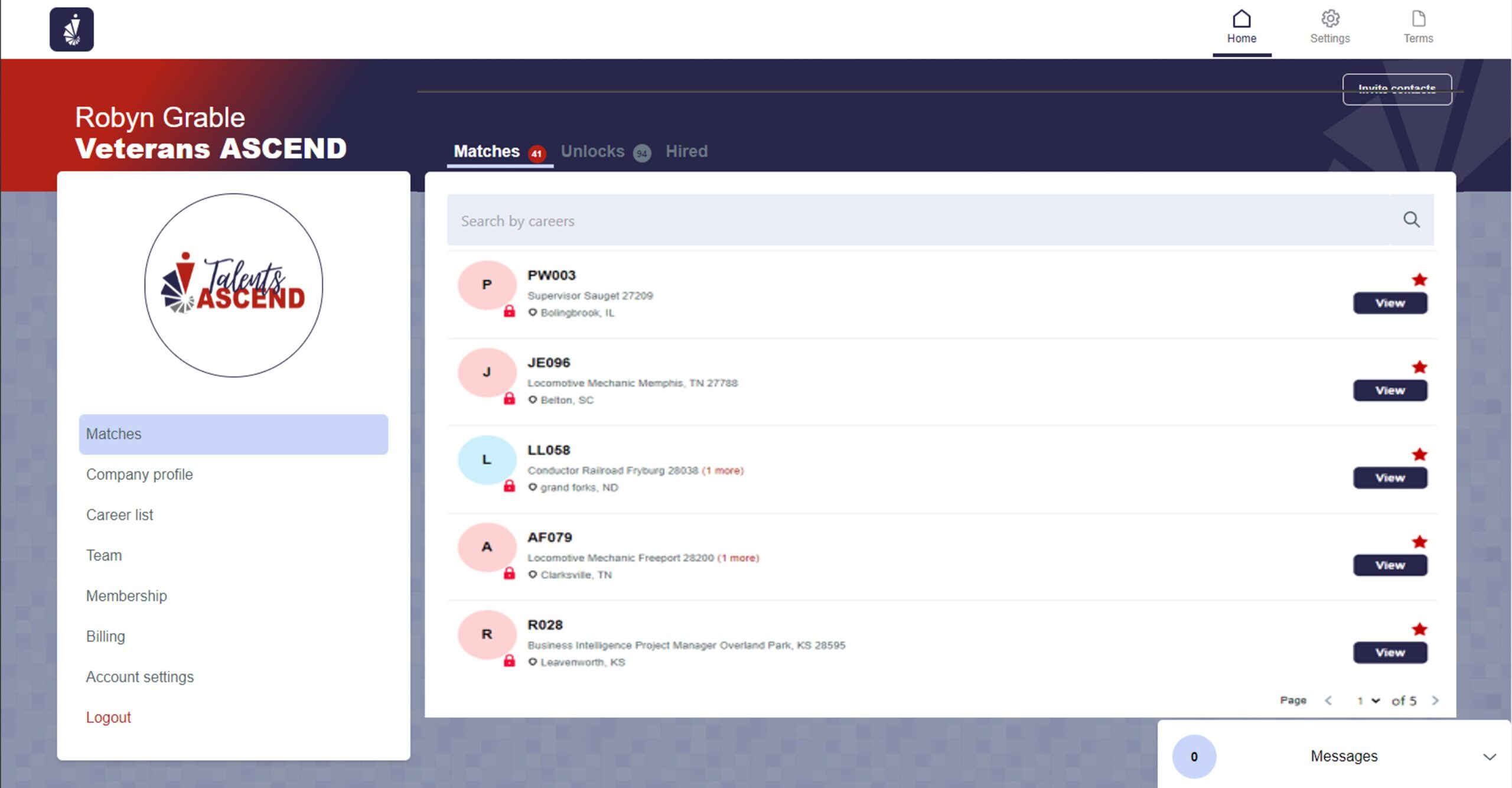 Algorithm
Capable of identifying exact matches quickly and efficiently.
Interview Success
Better onboarding. Improved retention.
Improves Sourcing
Candidates matched to the needs of the organization without bias.
Organizational Match
Unlimited job profiles – see a candidate's fit across the organization.